What do we do?
If you're in need of fast cash, Elizabeth City Pawn & Guns will buy or pawn your items and give you instant funds! We go the extra mile to make sure you get the best deals in the area.
We accept the following items: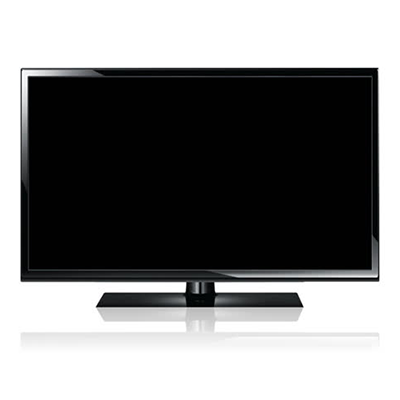 LCD Televisions
We accept high end televisions from popular manufacturers such as Sony, VIZIO, Samsung, and Toshiba.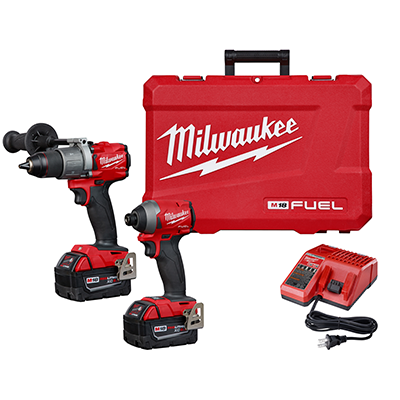 High End Power Tools
We accept high end power tools from popular manufacturers such as Milwaukee Tools, De-Walt, Snap On, and Craftsman.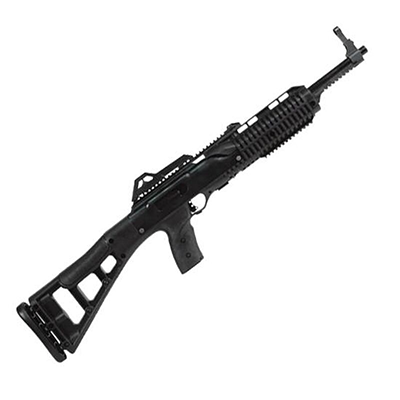 Firearms
We accept all types of firearms in good condition including handguns, revolvers, shotguns, and rifles.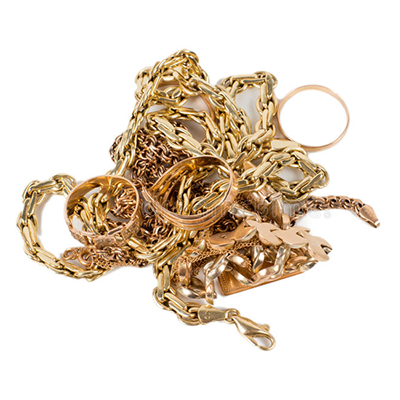 Jewelry
We accept gold and silver jewelry including rings, necklaces, pendants, and bracelets.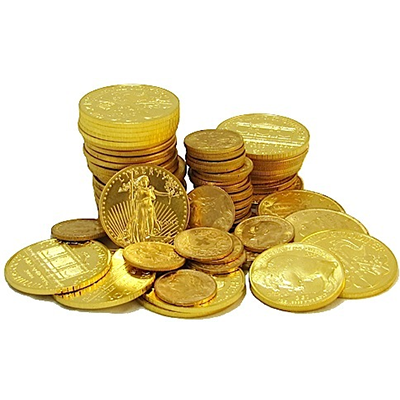 Gold Coins
We accept gold coins, circulated or uncirculated. Common gold coins include Canadian Maple Leafs, American Gold Eagles, and South African Krugerrands.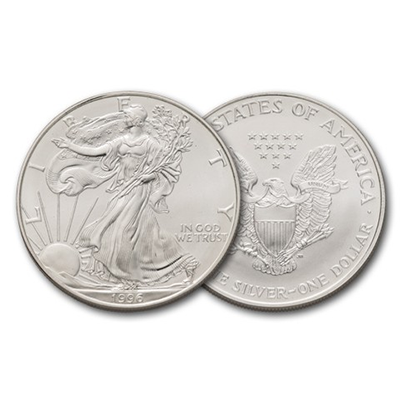 Silver Coins
We also accept silver coins, circulated or uncirculated. Common silver coins include the American Walking Liberty, Canadian Silver Maple Leaf, and any silver American coin dated 1964 and under, with the exception of the nickel.
Bring in an item of value
We agree on a loan amount
We write the loan contract
You sign the pawn contract
You come back and pay us the loan amount plus a fee
We return your valuables with no hassle
If you cannot pick up the item, you can simply pay the fee and renew your loan
---
It is that simple. The contract is for 90 days, or as long as you need the money. You may redeem your items by paying back the loan plus the fee(s) or extend the contract by paying a fee!
Come see us today!
We are open all week and even on Saturdays! Feel free to stop by any time.
1501 W Ehringhaus St, Elizabeth City, NC 27909