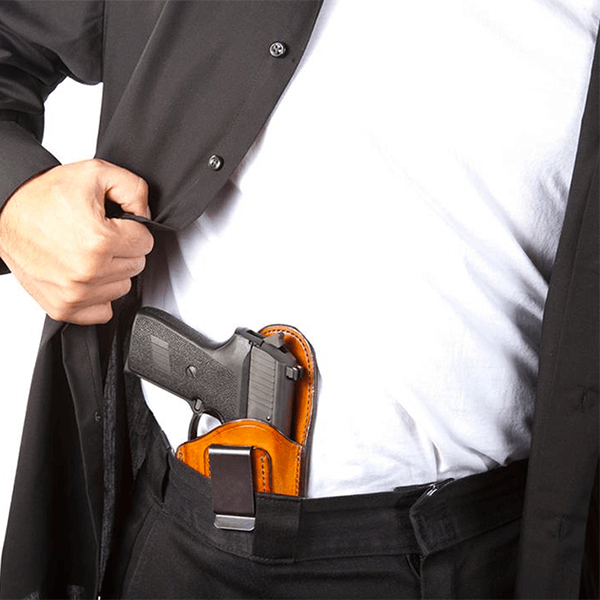 North Carolina Concealed Handgun Carry Classes
---
A comprehensive eight hour class for obtaining your North Carolina Concealed Carry Handgun permit is offered at A Warehouse Location for social distancing by AFT, Inc. The class starts at 8:00am on select Saturdays and lasts until approximately 4:00pm.
Our certified instructors have had extensive training and this class will assure that you are properly trained and understand handgun fundamentals. This class is for both men and women, and teaches you about the laws governing North Carolina in the use of deadly force and when and where you can and cannot carry a handgun.
If you are an advocate of your Second Amendment Rights, then this is the class for you!
We offer our class to anyone and we welcome teachers, veterans, church groups, husband and wife teams, and anyone else who wishes to be able to exercise your second amendment right and carry a handgun concealed for protection of yourself and your property! You can contact us also for special group rates at churches, civic groups, businesses, and other organizations! We can also come to you and offer the class at your location.
Our classes are $79.99 per person. If you need gun rental with ammo there will be an additional charge of $20.00.